Pharmacy Professional Clerkship Program
International Pharmacy Internship exchange program is established as a part of the core pharmacy curriculum for the 6-year students of the Faculty of Pharmaceutical Sciences. This program is aimed to fulfill international experience and improve professional skills and knowledge of the students gained from qualified preceptors in various institutes overseas.
The program includes professional practice for 1.5-4 months in the fields of the community pharmacy, clinical pharmacy and research and development.
In the last decade almost 300 of our pharmacy students were sent to do internship in Portugal, Denmark, Finland, Japan and United States of America.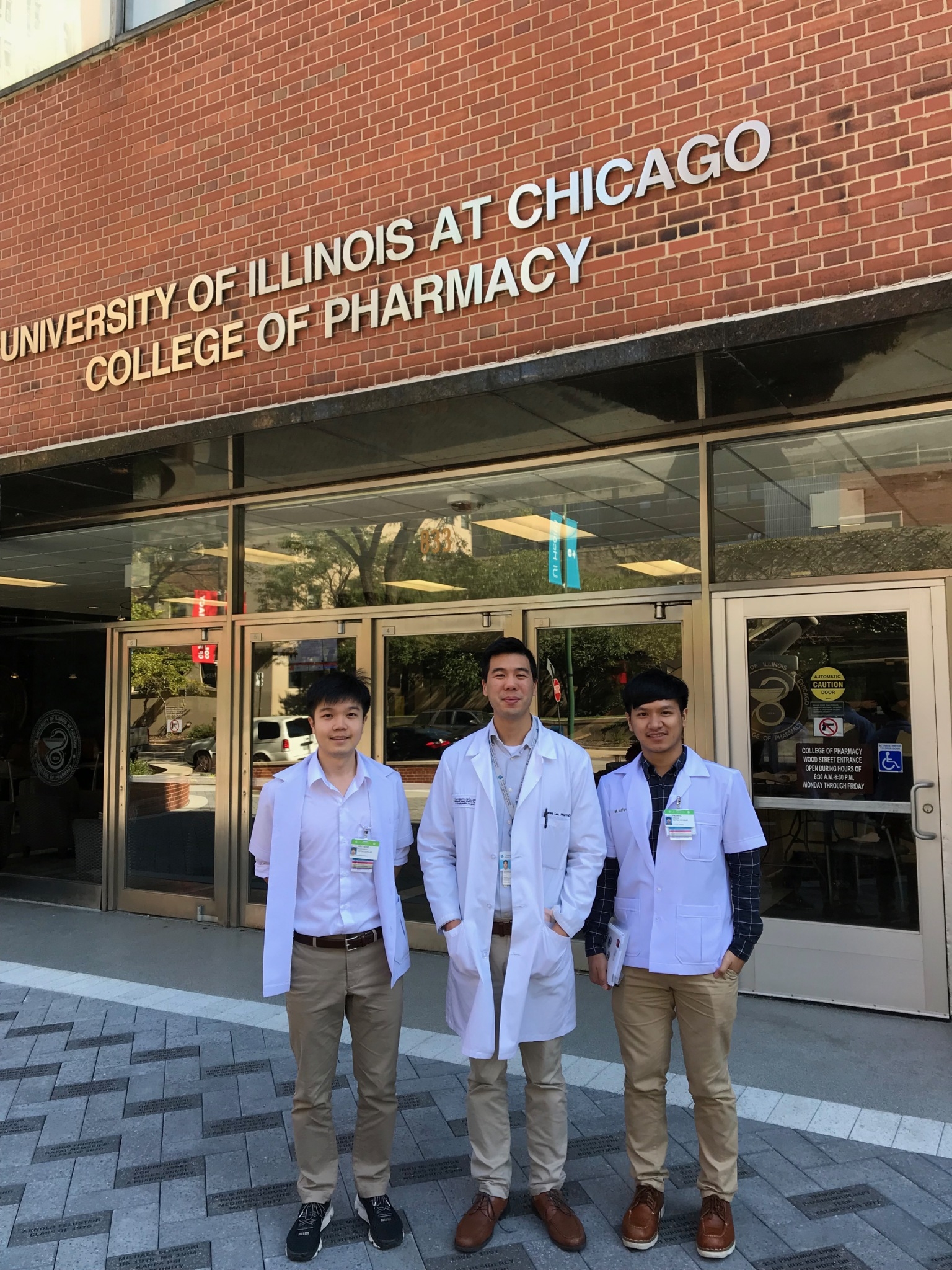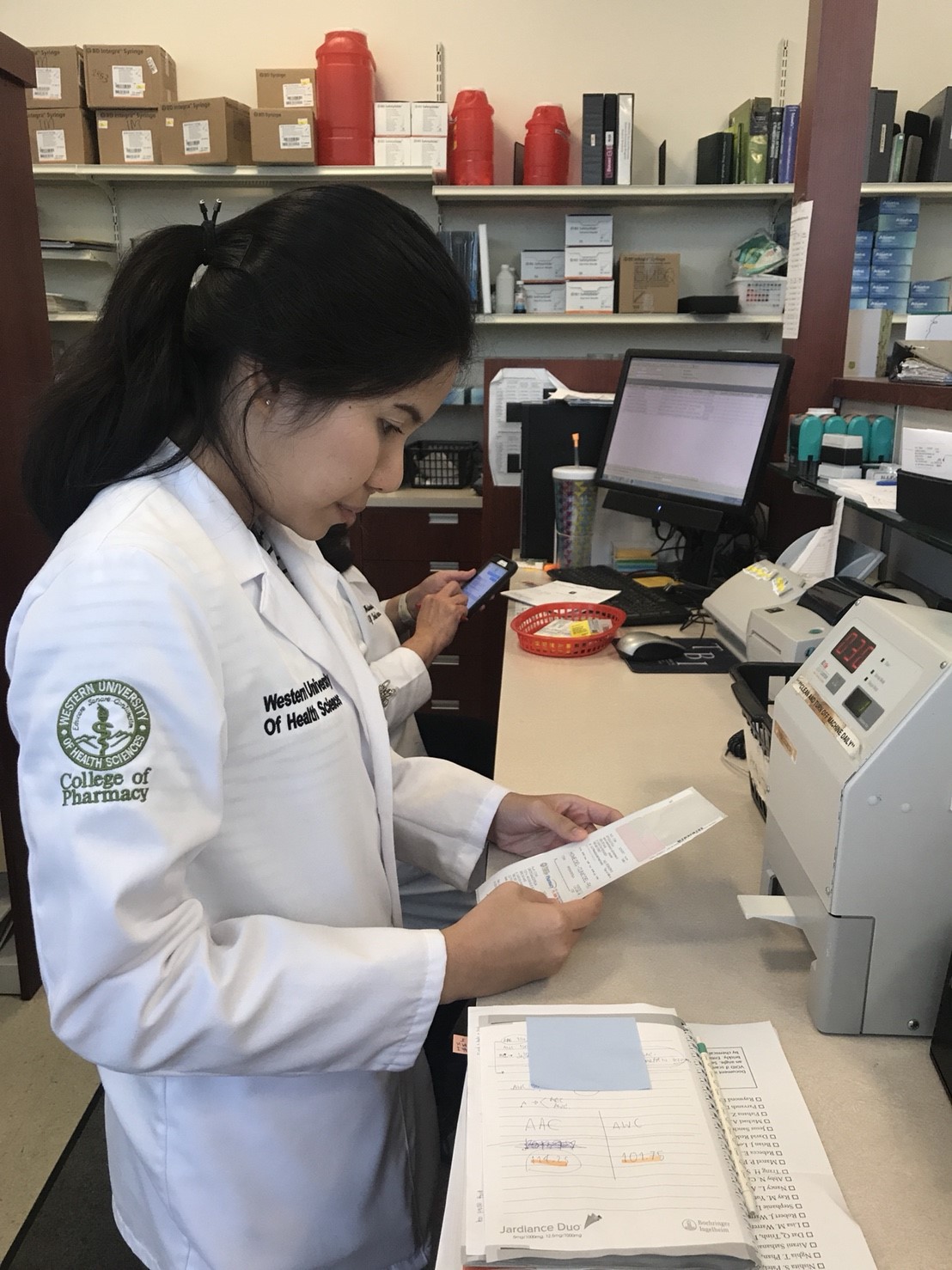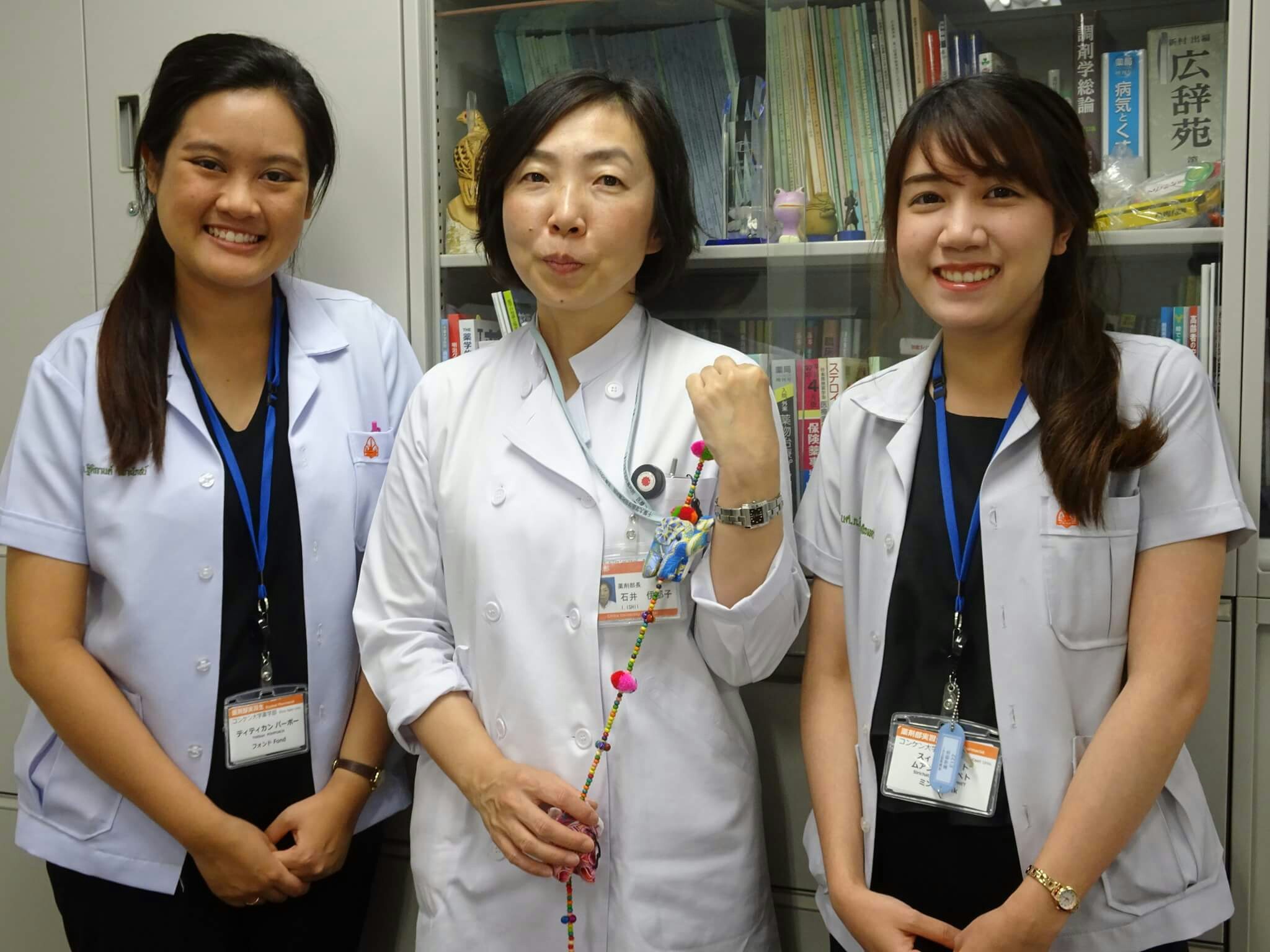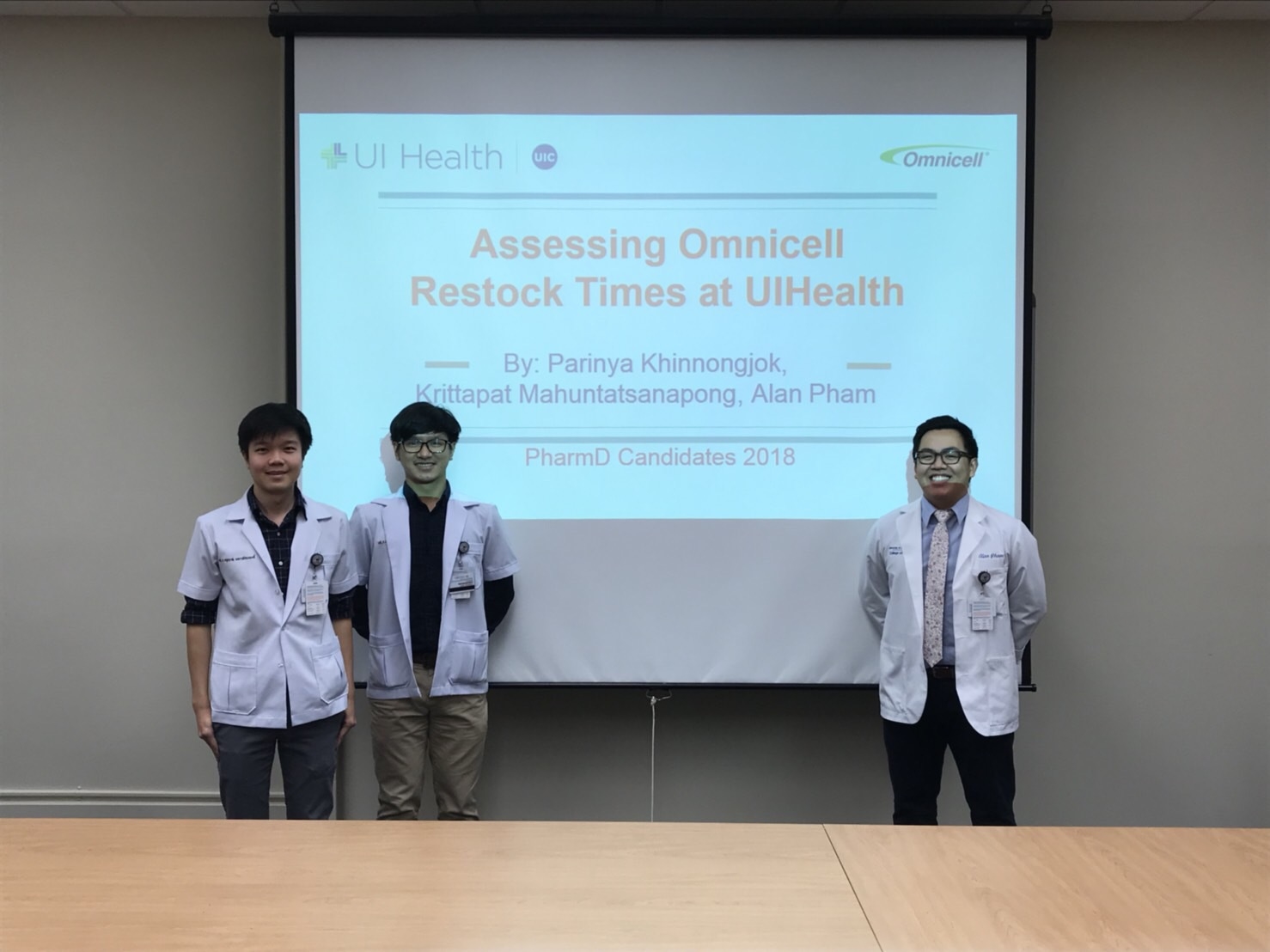 • Pharmacy and cultural experiences (Short-Term Program)
The International pharmacy profession experience program is a 4-week exchange program provided for 2nd and 3rd year pharmacy students. This program is aimed to provide students with experiencing, knowledge exchanging and learning on engaged role and responsibilities of a pharmacist at various perspectives complied with profession and ethics of both in Thailand and abroad countries involving pharmacy curriculum, job description and good practice guideline and regulations. It helps the student to develop critical thinking, problem-solving, teamwork and leadership skills in overseas environment of the leading universities including University of Porto (Portugal), Keio University (Japan), Southwest University (China).